Structural Steel & Metal Fabrication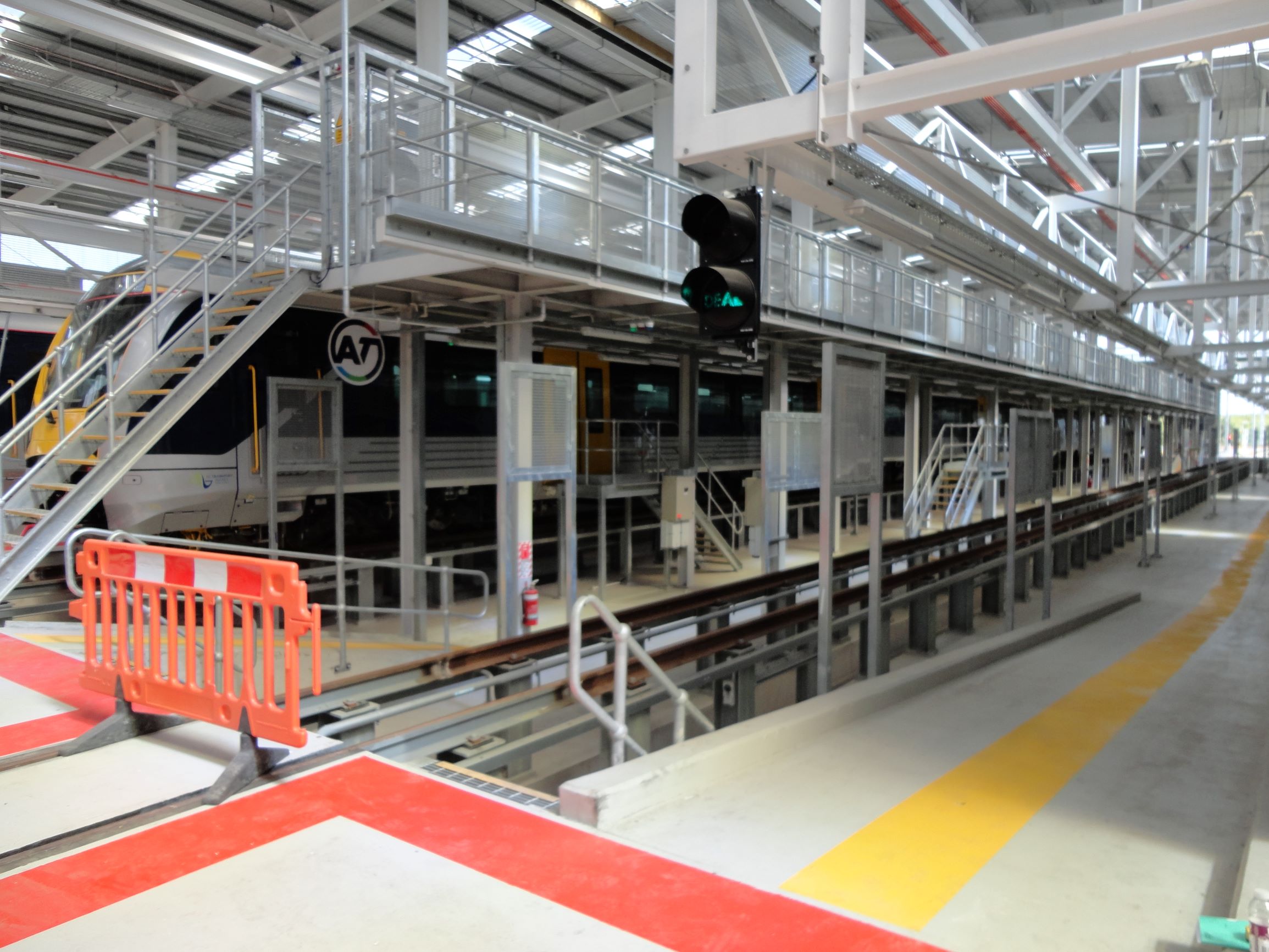 Steel Fabrication Leadership
Fabricating metal is an important part of the nation's economy. While one might overlook its importance, there are a number of major businesses that require this process in order to function. Amediate Engineering is proud to say that it not only helps support these companies, but provides for their needs in a way that others simply could not match. By working with these companies, Amediate stands as a leader in fabrication and as the primary name in custom fabrication work.
Our work ranges from structural steel for housing and buildings through to custom framework and poles and antennas for the telecommunications industry.

Amediate works with some of the biggest companies in New Zealand, providing for projects of up to ten tonnes. This positions the company as not only a leader in the industry, but as a vital part of New Zealand's (and the world's) industrial economy. Combining the experience necessary to work with major business partners and the facilities necessary to meet their needs, Amediate can not only meet but exceed the expectations of some of the most demanding businesses in the world. This, in turn, allows Amediate to provide top-notch service to all of its clients, no matter what their size. The have the capability to deal with jobs which others simply cannot handle.

It is always important to use the best when it comes to metal fabrication, and the best way to tell a company's values is to look at the company that it keeps. With some of the world's largest names listed as clients, it is easy to see that there should be only one leading name when it comes to the process of fabricating metals. Whether you need a major industrial project or something on a small, custom scale, there is only one name that you need to know. Amediate's services not only play a major role in the industry, but continue to define the industry itself.