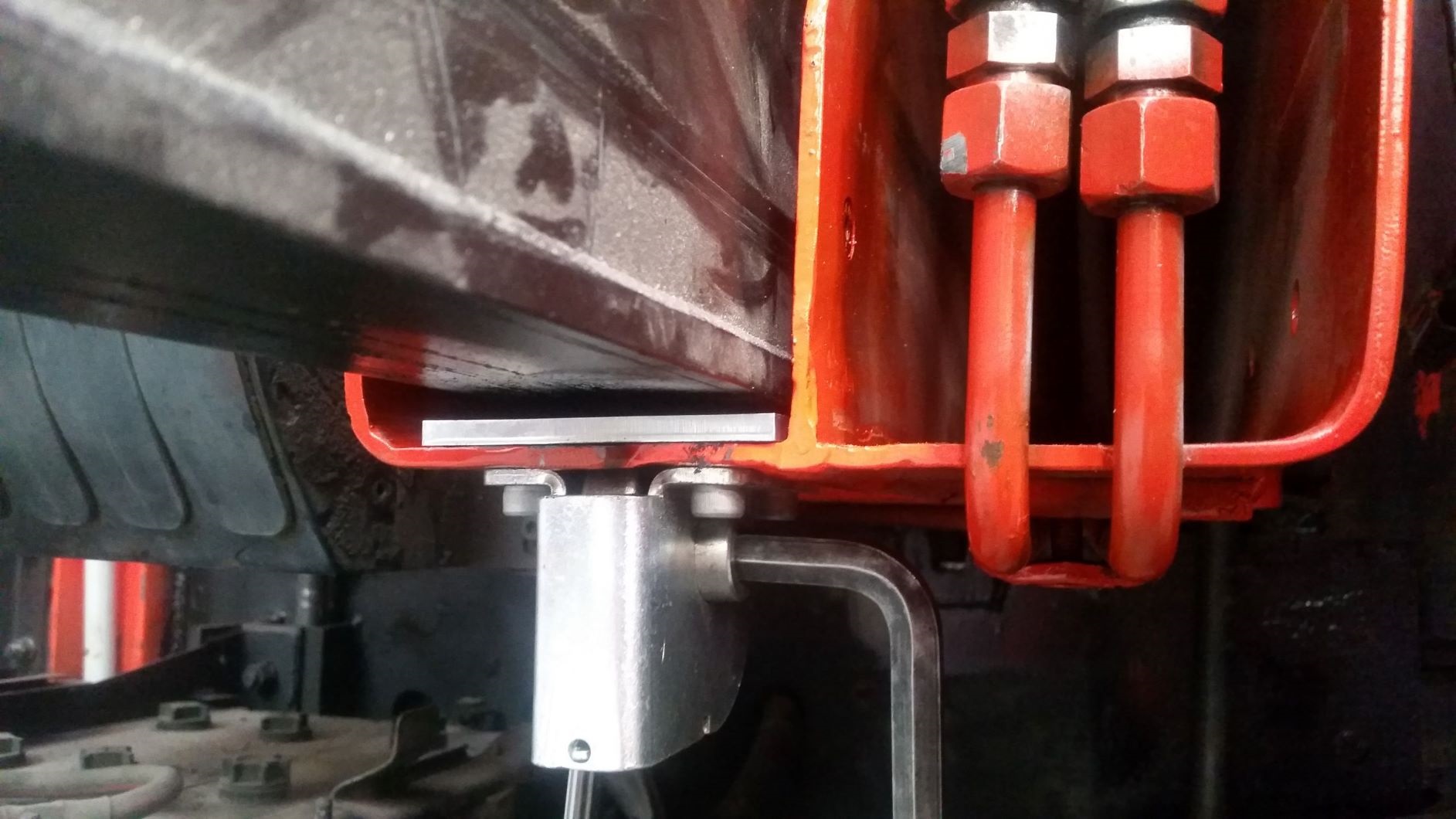 Quality Truck Trailer Repairs
Amediate Engineering guarantees their clients sturdy, high quality truck and trailer repairs. All projects are completed on time and with complete dedication to efficiency. Every welder at this company is armed with the appropriate welding certifications and site safety passports - ensuring that every truck on the workshop floor is given due attention.

From equipment boxes to specialty trailers, we can handle any job with the appropriate levels of professionalism. Irrespective of the size of the project, our team is able to provide the highest quality of service when it comes to repairs and fabrications for both large and small clients. We work closely with our clients in order to ensure a customized solution and the kind of results that the client is all too happy to pay for. From the beginning of the project to the delivery date, clients are kept abreast of any and all changes. We focus on building long-term professional relationships with all of their clients, ensuring that customer satisfaction is always of the utmost importance.

Only the strongest materials are used in every project - whether it is a repair job or construction from scratch. Cost-effective procedures guarantee that all jobs are affordable and yet completely sturdy and resilient. In the trucking and trailer industry, there absolutely cannot be any leeway with regards to reliability; this is something that the Amediate team is highly committed to.