Concrete Pump Certificates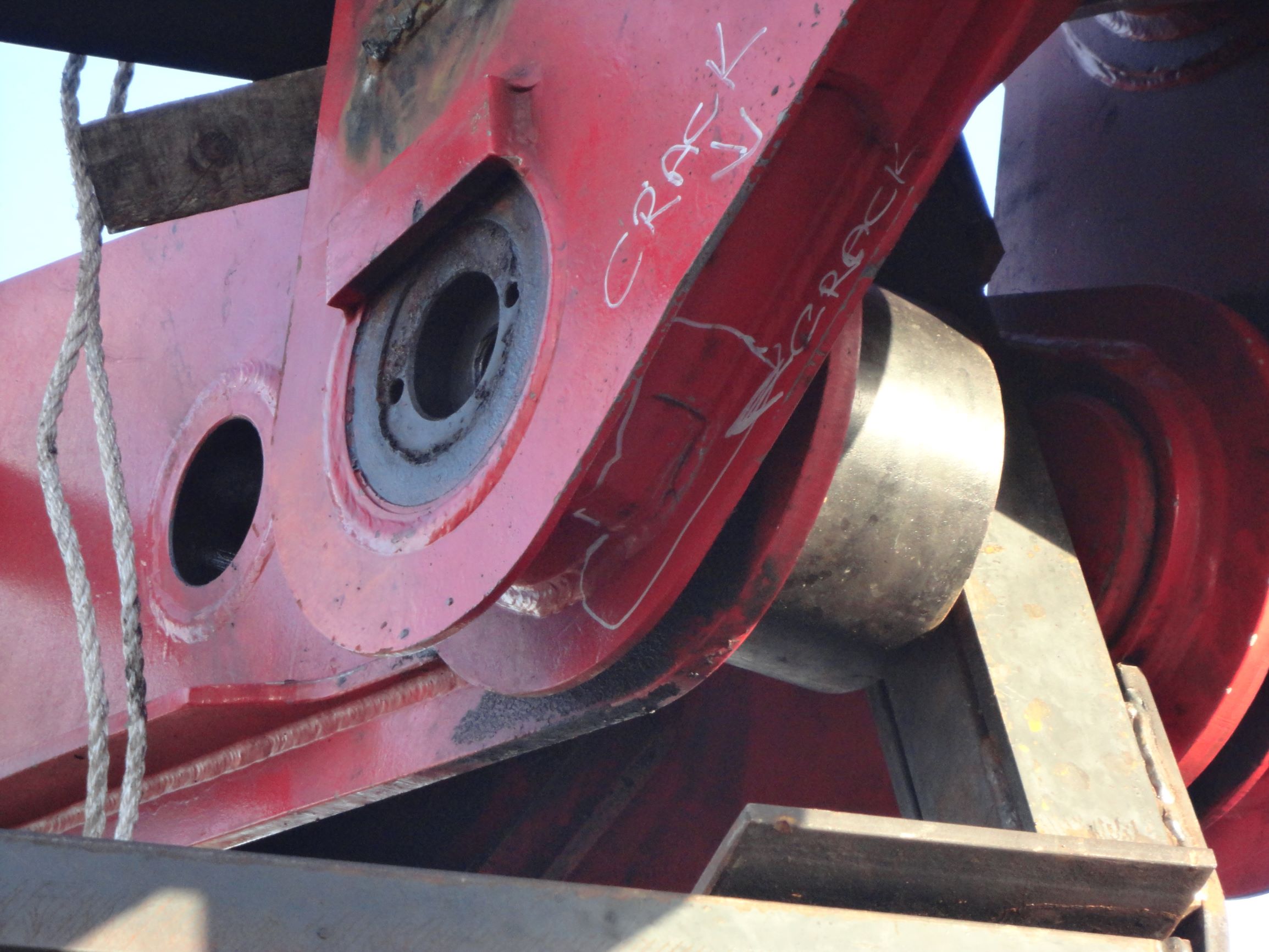 Certified Concrete Pump Inspections
For the last 7-8 years we have been carrying out concrete pump inspections for a number of concrete pumping companies throughout NZ.
We have been officially certified by KCP (Korean Concrete Pumps) to carry out these inspections.
Ken travelled to Korea a few years back to get certified so that he was aware of what the inspections entailed. We can also carry out repairs while doing these inspections if needed. We have travelled as far south as Christchurch to do inspections so it is a nationwide service.

Give us a call for a quote as we will have to book trucks in for annual inspections and repairs. Call Simon on 0212 725611 for enquiries.