Decorative & Custom Fabrications

Concrete Pump Inspections & Repairs
Steel & Metal Fabrication
Amediate Engineering Ltd is a specialist engineering company based in East Tamaki, Auckland.
It was founded in 1992 by Ken & Tania Brown-Bayliss.
Ken is a qualified fitter and turner and over the last 30 years has built Amediate Engineering Ltd with a reputation of designing and producing quality engineering products for all kinds of situations and getting them done on time.
The Team at Amediate Engineering comprises of specialist tradesmen with over 250 years combined experience, covering boiler making, steel/metal work and fabrication, site installations, as well as a range of other trade related services.
The work we do covers a range of specialist areas including design, fabrication, installation and project management for: Commercial, Industrial, shop fittings, and a number of on-site specialist fabrication fit outs.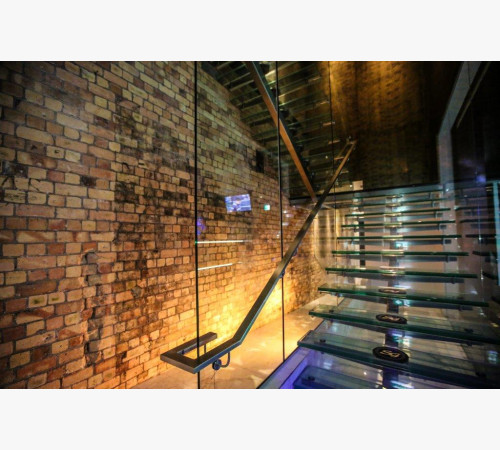 Ken & the Team from Amediate Engineering Ltd have consistently proven their worth, not only in cost effectively implementing both, standard & bespoke designs, but also by adding significant value to our design process.

The exemplary work from Amediate Engineering Ltd consists of the manufacturing of bulk steel works in the form of antenna brackets, access and work platforms and related items. They also do the full installation works of these items as well as walkways, cable trays, hand rails and access ladders. They take care of full site reinstatement & clean up. They produce work of the highest quality & their workmanship is excellent.

During the time we have worked with Amediate Engineering Ltd, we have found them to be reliable and produce high standards of workmanship, within both timeframe and budget.

I have been involved with the inspection of Amediate Engineering Ltd's work over the past several years in relation to various Telecommunication Projects and have found their fabrication and installation works to be of the highest quality. Amediate Engineering Ltd always bring a measured and proactive approach to sometimes difficult works resulting in a quality product being produced for the Client each and every time

Amediate Engineering Ltd is one of the best companies I have ever dealt with from an order and work scheduling perspective. We maintained close communication with the company's production people and they always kept us apprised of their upcoming workload. In addition, Amediate Engineering Ltd people always provided us with high quality finished work.

Portacom have found Amediate Engineering Ltd to be very efficient in terms of delivery and specification, and has always produced cost effective solutions for us