Specialist Custom Fabrications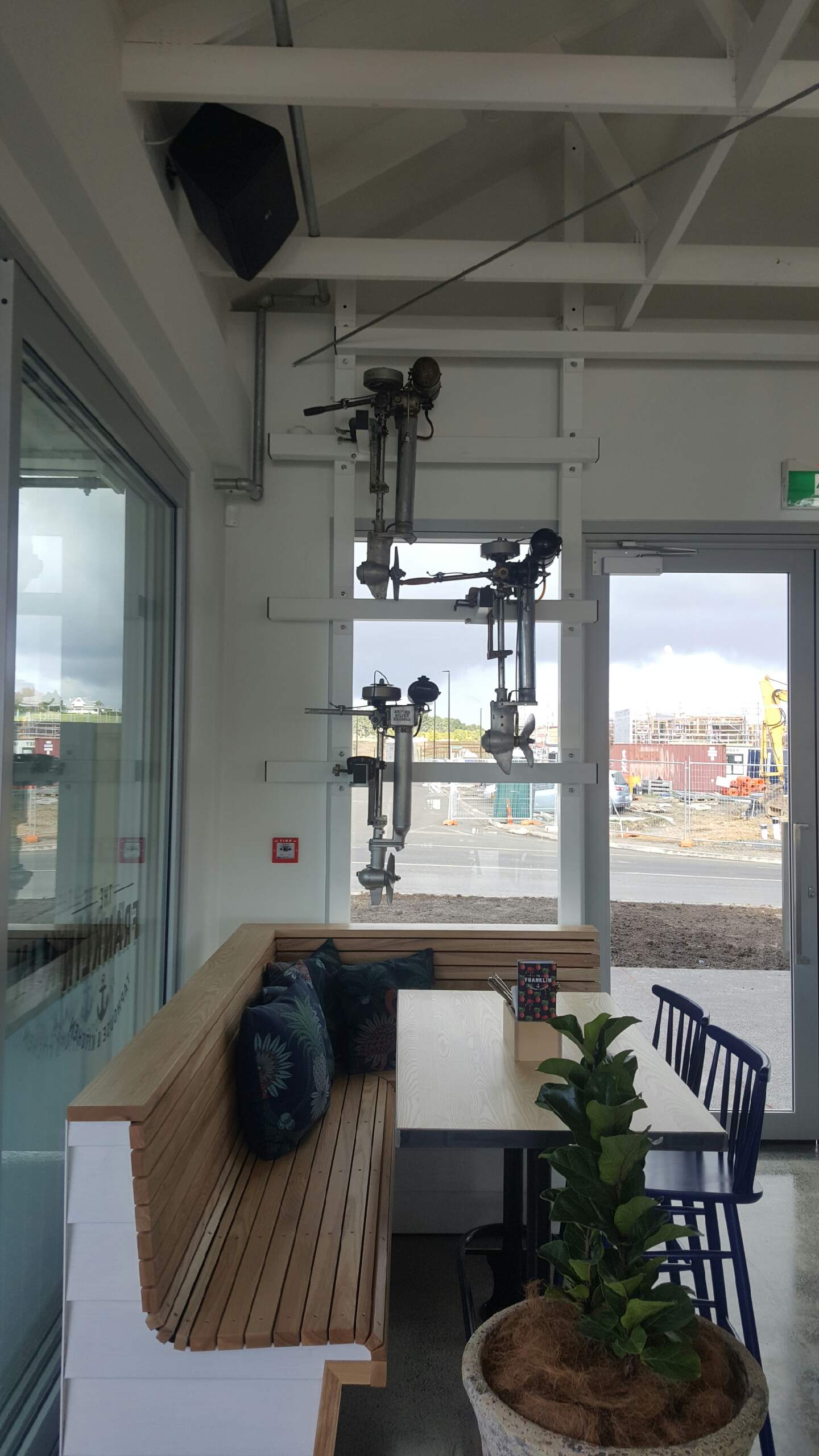 Custom Fabrications
Do you have a special engineering project to complete? Do you need design ideas to make your project come alive? Are you stuck trying to figure out how to make an idea work the way you envisioned it? If you answered "Yes" to any of these, rest assured that the Amediate Engineering custom fabrications team can help! We are a team of innovative trade specialists who have been designing, fabricating and installing a wide variety of decorative and custom pieces for over 20 years and are very proud of the custom pieces we have produced during this time.

You can come to us for jobs ranging from decorative pieces made solely for aesthetics, to equipment that is vital to your business's operation. In fact, we work with both sheet metal and other metals to create anything from gates and grill-work to just about anything your mind can conceive. We can get it designed, built and installed, no matter what you need.

With a combined 250 years of experience, our team has created innovative custom projects for many clients just like you. We remain among the front runners in our industry due our willingness to think outside the box. We also strive to ensure that clients realize their ideas while receiving reliable and quality workmanship. Additionally, our team of specialists are fully trained as well as certified, and we are dependable professionals who are focused on building long-lasting relationships with our clients.

No one wants their hospitality venue looking bad or functioning less than perfectly, which is why our metal fabrications experts are just the people you need to speak to. Our experts can advise you on how best to meet your venue's needs, whether aesthetically or practically. You can browse examples of our work on the company website, and also use the contact page to ask any questions you might have about our work.